Blue Mountain Tea Company is a loose leaf tea emporium inspired by the complexity and beauty of tea. We carry a wide variety of organic, herbals, wellness, single estate, fermented and blended teas to soothe, heal and inspire you.  
"De-stressing the world, 1 cup at a time".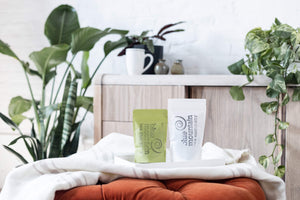 Tea at Home
Shop our selection of beautiful teaware for at home and on-the-go.
Tea At home
on-the-go